Creating meaningful employee volunteer service projects
Recently our team at MobileServe volunteered at La Casita Center for their diaper day. Families with small children gathered to get needed supplies, but also to take classes and engage with the many resources La Casita has to accompany members of the Latinx in building a thriving community. As we were volunteering, we wanted to take a moment to highlight the how's and why's of organizing employee volunteer service projects.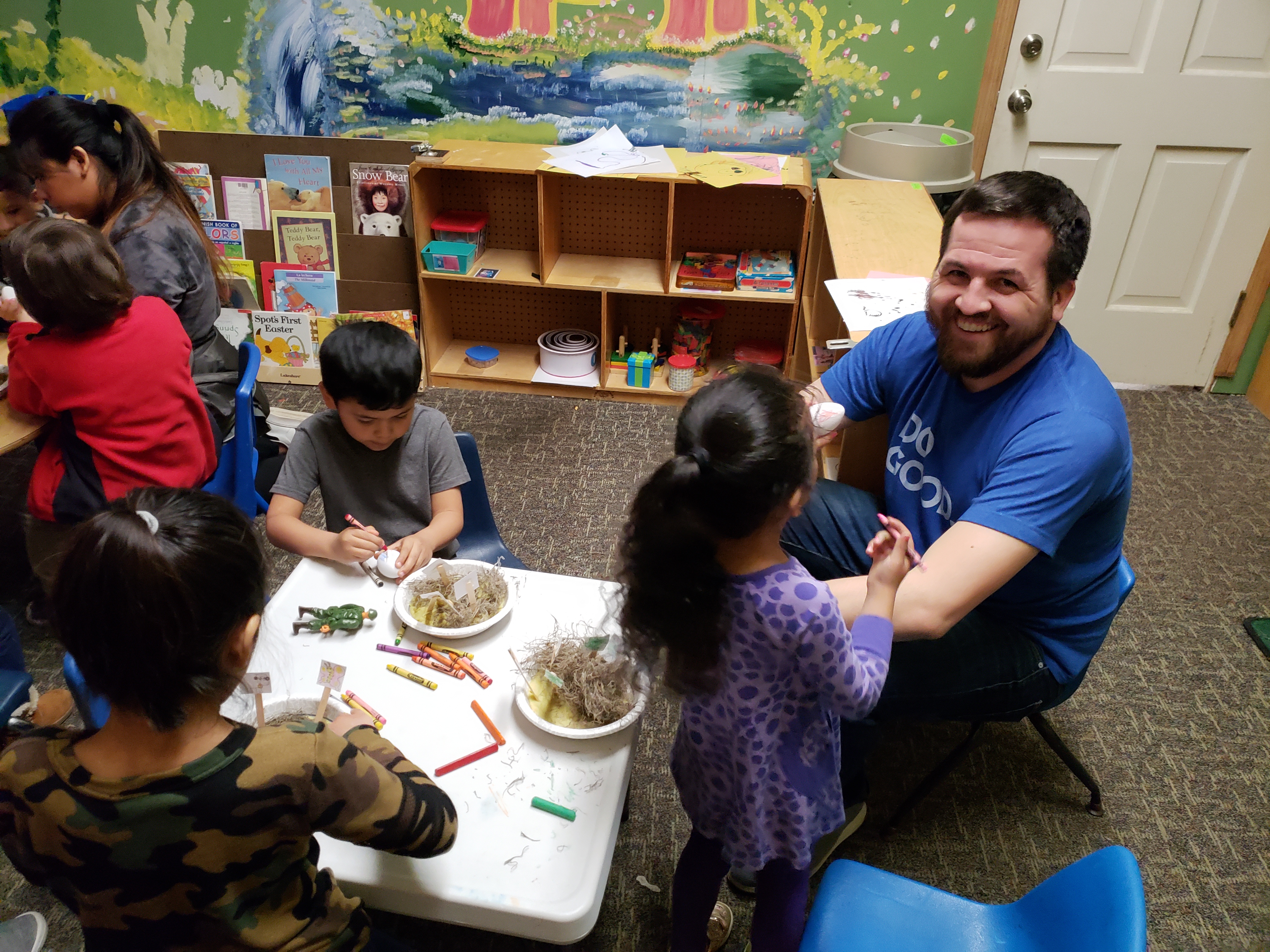 As you are getting started, here are some questions to ask yourself (and how we answered them), divided into four categories: Vision, Logistics, Celebration, & Communication.
Vision
Why do you have an employee volunteer program?
We have an employee volunteer program because it is a part of how we attract top tier talent, keep them engaged with our work, and give them a reason to talk about working with us with their peers. We also have a volunteer program because volunteering lets our employees experience first hand what it is to be our users.
What are your company's values and how does this project align with them?
Our organization makes it easy for individuals and organizations to make an impact on their community. Empowering our employees to volunteer is a concrete way to do that.
Who are you trying to engage and what do you want them to experience?
We want our employees to think about, plan, and execute a service project that our entire team can participate in and see the impact firsthand. Alexis managed this one – Go, Alexis!
Logistics
When? During the workday, for a half day
Who? everyone
What kind of work? Employee choice
What causes or organizations align with your company? Any org that pulls on the heartstrings of the organizers. That has ranged from homelessness to refugee populations to entrepreneurship.
Planning? Connect with the nonprofits to understand their needs. If they are on our Opportunities Engine or VolunteerMatch, this can be done electronically. We talked to Crystal at La Casita who gave us several options for engaging. Thanks, Crystal!
Celebration
We (and Crystal from La Casita) took pictures during the event — and Crystal made sure they fit LA Casita's photo policy. We ordered pizza for when we got back to the office, and, without much fanfare, talked about the work we did and the people we served.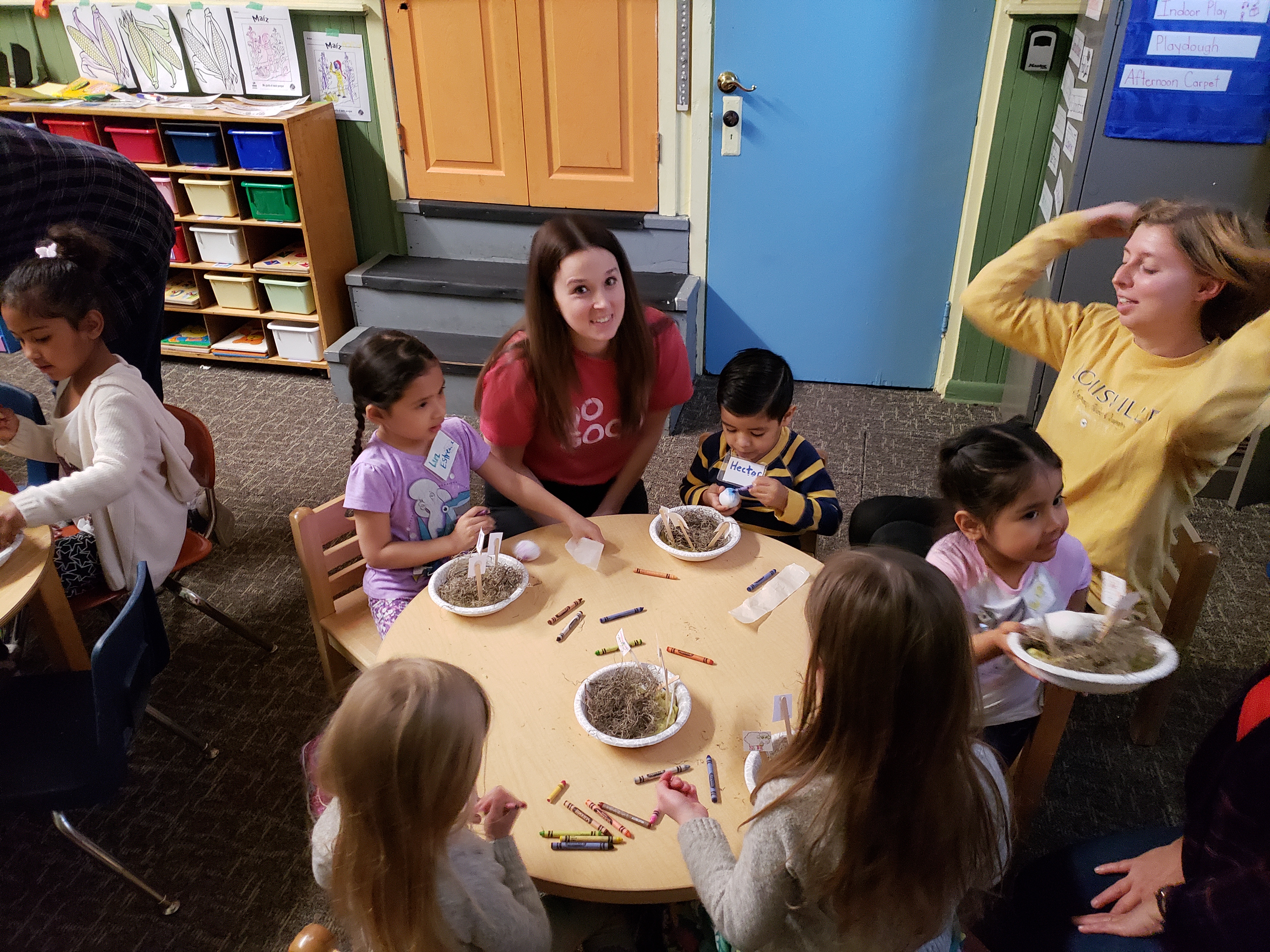 Because of what we do, it's easy to celebrate. I want to take this moment to personally thank the upstairs donation sorting team (Andy, Graham and Scott — who gets special love for navigating multiple sets of creaky stairs on crutches) and the childcare team (Alexis, Andrew, Brett and Chris) who made diaper day possible for the families La Casita Center serves.
Communication
Crystal from La Casita and several of the staff posted on social media from their MobileServe accounts. I know I have been talking about it with my friends. And we wrote a blog post about it, with lessons for other companies who want to do the same.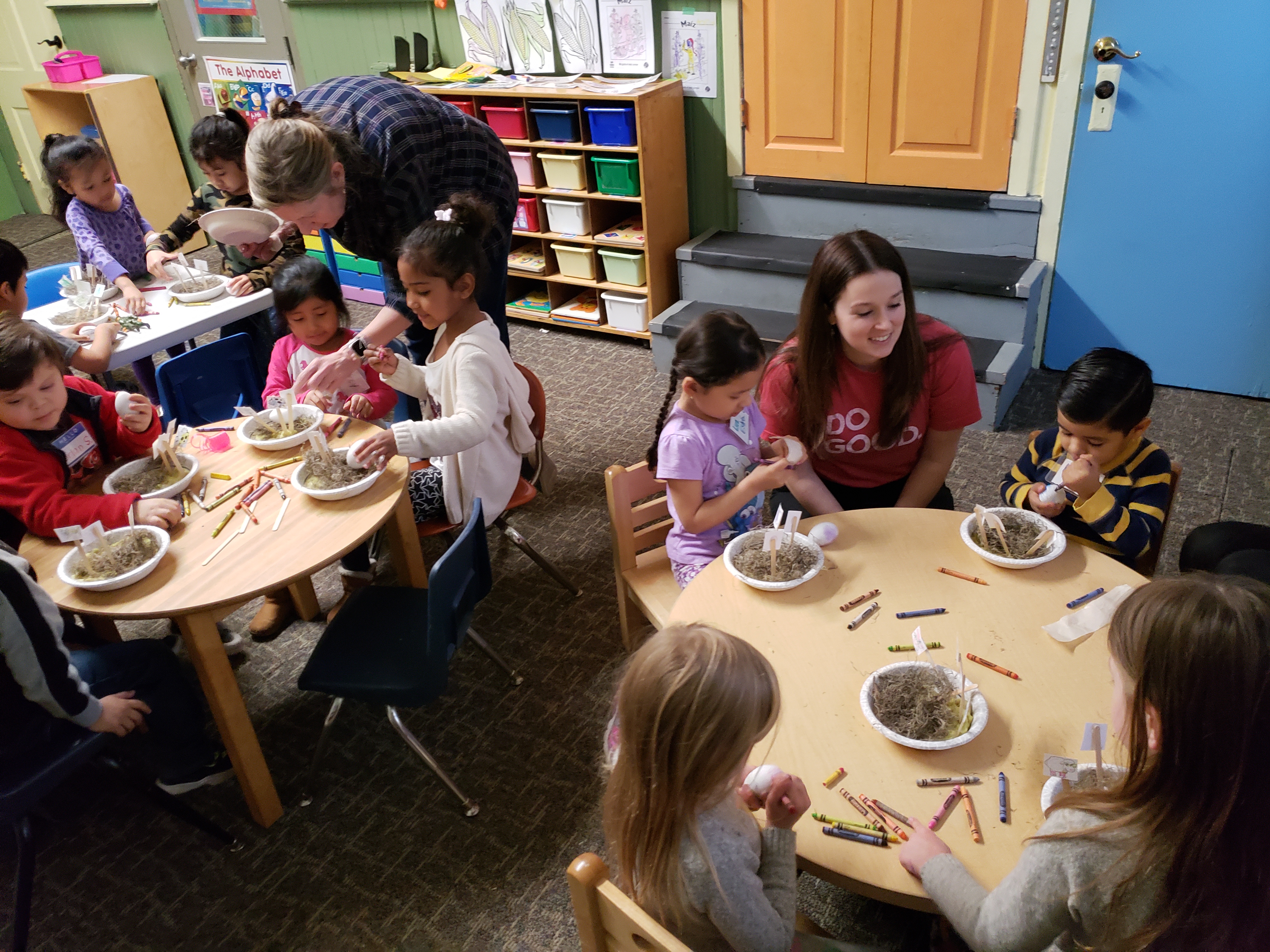 Part of why we work at MobileServe is because we want to make it easy for organizations and individuals to have an impact. So, thank you for having an impact. If you want to keep up to date as we talk about best practices in volunteer engagement, sign up for our email updates below.
By Beno Reno-Weber, Chief Storyteller