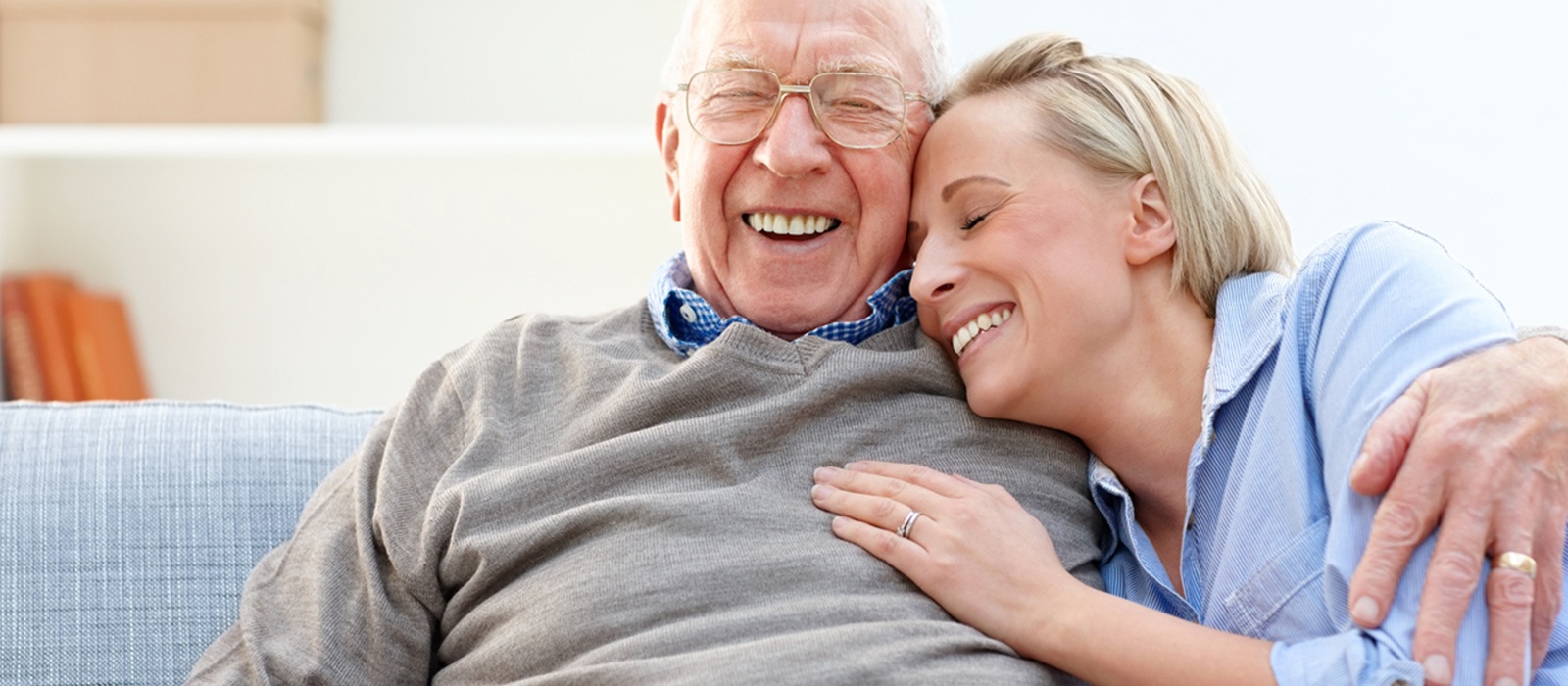 Aging and Community
At MobileServe, we believe that service to others is an essential part of healthy individuals, organizations, and communities. Our technology is based on connecting people to purpose in a way that benefits both the givers and receivers of that service.
That is part of why we are so excited to be connecting with organizations that are working in the aging care space, and in particular with those who are building communities of volunteers inside and outside of their facilities.
In May, we will be a part of the Eden Alternative International Conference, which is focused on person-centered care for our Elder population. Eden's philosophy is that loneliness, helplessness, and boredom account for the bulk of suffering in aging care residents (and we would argue many other populations). Their principles focus on bringing loving companionship, meaningful activity, and opportunities to give to their residents and clients. Their partners focus on bringing those principles to life.
Focus on Impact not Admin
At MobileServe, our belief is that by automating the administrative work of building an active volunteer community, we can free up activities directors, resident life workers, and chaplains to focus on the most impactful parts of their work: connecting with the people in their care. We also believe that by streamlining volunteer rewards, recognition, and communication, we can help transform volunteers into ambassadors for the work they are doing.
As we continue to grow our presence in the aging care space, an exciting question for us is, "How do we leverage the residents themselves in service to their communities?" The Eden Alternative Philosophy asserts that no matter how old we are or what challenges we live with, life is about continuing to grow. For us, that is a challenge: can MobileServe's technology be used to facilitate meaningful service work by residents as well as for residents?
How can MobileServe help?
If that sounds like it might apply to your work or aspirations, let us know. The MobileServe application has many features including schedule manager, service opportunities, check-in/check-out, approvals, tracking and verification in real-time while eliminating pen and paper. Recognize individuals, celebrate facilities that engage volunteers, aggregate data for audits, and inspire others to join you through social media.
As a B-Corps committed to integrating sound business, sustainability, and social good, let us show you how today!