Each year, in a time-honored tradition, Greek organizations across the country raise millions of dollars for worthy causes. Money is donated to organizations' adopted charities, which range in focus from ALS to autism, from domestic violence to dying children. In the spirit of community and service, Greek organizations design events to bring awareness to a worthy cause, generate discussion, and raise funds to support those in need.
If you're in a fraternity or a sorority, you might have familiarity with planning budgets and activities for the following year. And you might know that some of the planning involves coming up with new fundraisers to balance out traditional fundraisers.
If you're looking for fresh ideas, consider these five creative possibilities below. When planned carefully and executed efficiently, these events have the potential to raise thousands of dollars for your fraternity or sorority's cause.
---
1. Lip Sync Battle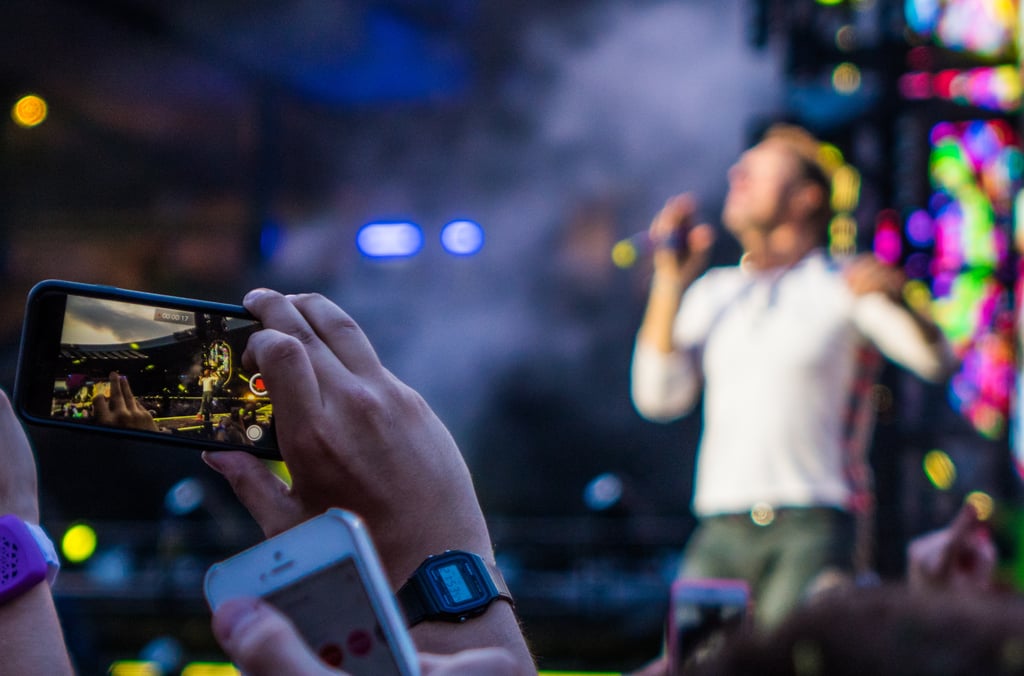 2. Punch 'n Brunch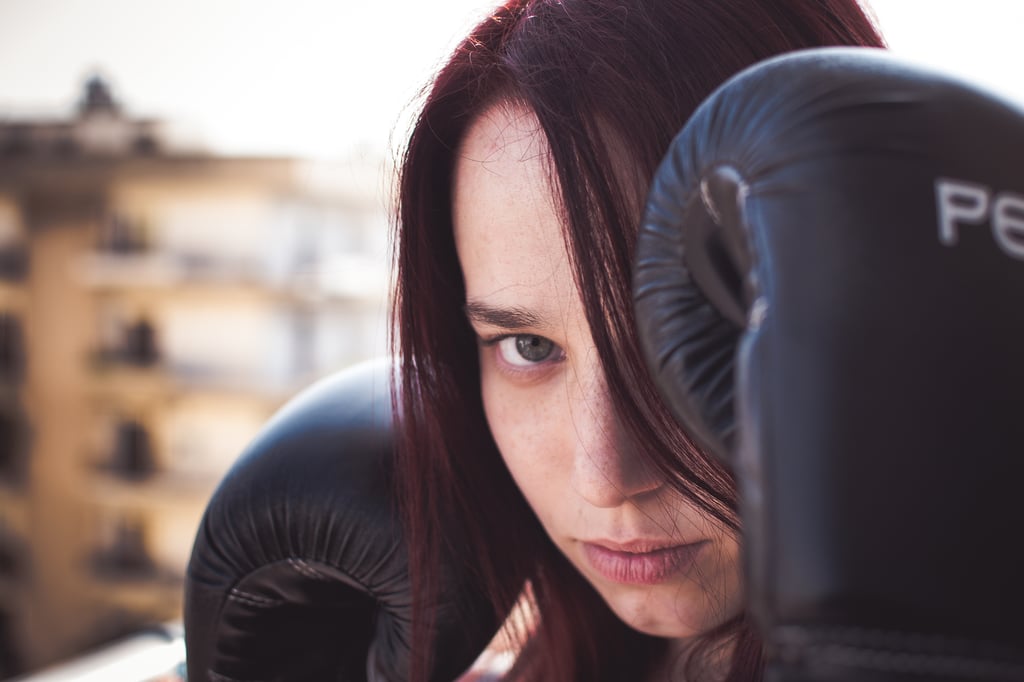 3. Pet Therapy
4. Designated Driver Program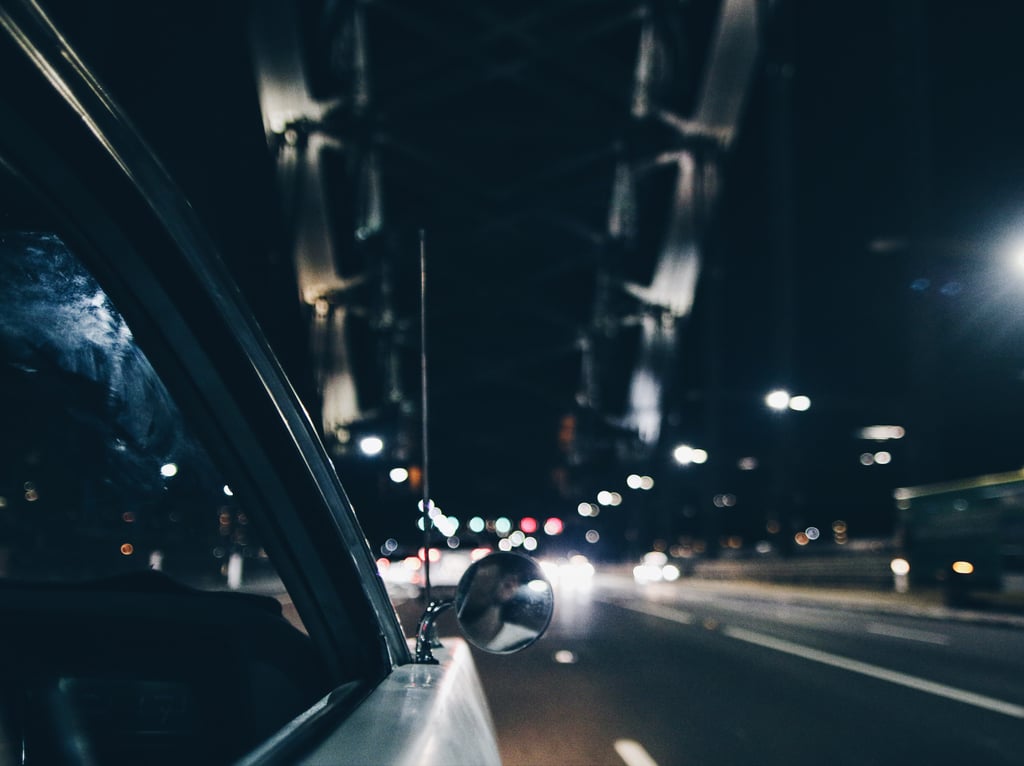 5. Penny Raffle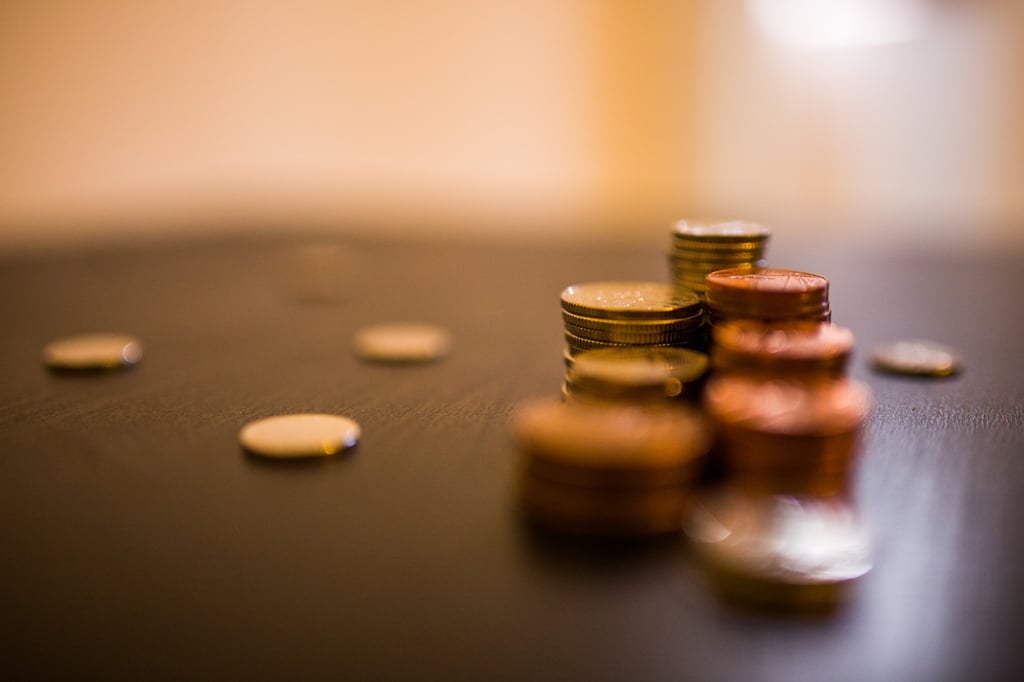 The penny raffle is a highly effective way to bring in loads of cash for your cause. This raffle can be part of another event, but it involves some preparation. First, connect with local retailers and ask them to donate baskets of desirable items, which you will raffle off. To prepare, get 500 or 1,000 double-roll raffle tickets, with the last four digits of the serial number beginning in 0001. Separate the rolls, making one Roll A and the other Roll B. Detach the individual tickets of Roll A, and place them in a box (Box A) for a drawing later. Detach the individual tickets of Roll B, and place them in another box (Box B) for people to purchase tickets. To sell tickets, invite people to pull a raffle ticket at random from Box B. The price – in pennies – of their raffle ticket will be determined by the last four numbers of the chosen raffle ticket. So, if the last four numbers are 0352, they would pay $3.52 for that ticket. People can purchase unlimited raffle tickets, and they should keep them for the drawing later. Finally, at your event, draw tickets from Box A to determine the winners.
---
About MobileServe: MobileServe's online platform and mobile app makes tracking philanthropy easy. You can see the progress you've made towards your individual requirements, invite friends to volunteer events, and take photos all within the app. Your council, chairs, or national headquarters can easily run reports to see who needs more hours, and where the organization is as a whole. If you want to replace your spreadsheets with easy tracking and smart reporting, contact us today!